Sundays 8:30 and 11am*
*First Sunday of each month – 1oam
Wednesday evening 6pm
Our Vision is to be relevant to the Lake Region Community; serving and drawing others to the gospel of Jesus Christ as a growing Episcopal Church.  Please join us!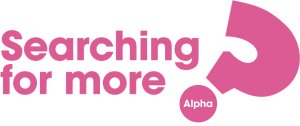 Alpha begins @ 6pm
Thursdays
info? 475-2177
Mark your calendar!
Trinity's Iron Chef Dinner – Saturday, October 18