Sundays 8:30 and 11am*
*First Sunday of each month – 1oam
Wednesday evening 6pm
Our Vision is to be relevant to the Lake Region Community; serving and drawing others to the gospel of Jesus Christ as a growing Episcopal Church.  Please join us!
Server Schedule July thru September 2015
Sunday

(August 2) is first

Sunday

so there is a

10:00am service

. 
There will be a potluck lunch following the service.
Good Old Summertime Chicken Dinner and Basket Auction
Saturday, August 8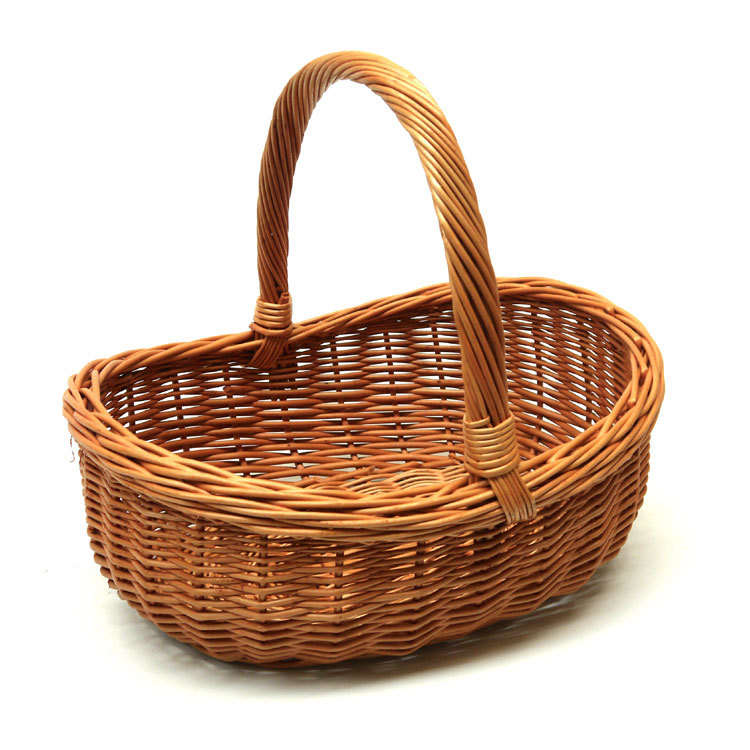 Next Saturday is our Good Old Summertime Chicken Dinner and Basket Auction and we're ready with cellophane and ribbon to wrap your basket and make an auction card for it.  We have several interesting and exciting baskets in the office already and can't wait to see your wonderful creation!
Tickets are $10.00 and you can get them from Virginia or from the office.  See you there!
Fried Chicken will be prepared by Melrose hometown favorite, Fryer's; sides will be provided. And don't forget our Good Old Summertime tradition – an especially yummy make-it yourself ice cream sundae for dessert!
The General Convention House of Bishops elects the Diocese of North Carolina Bishop Michael Curry as the 27th Presiding Bishop of the Episcopal Church.