Sundays – 8:30 and 11am*
*the First Sunday of each month – 1oam
Wednesday – 9am and 6pm
Our Vision is to be relevant to the Lake Region Community; serving and drawing others to the gospel of Jesus Christ as a growing Episcopal Church.  Please join us!
Thursday, September 22 – 6:30pm
Movie Night!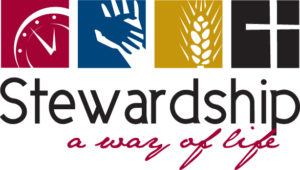 Sunday, September 11 – 10:00am
Stewardship Sunday
A combined service at 10am IN THE CHURCH was followed by a gourmet luncheon prepared by Kelly and Clay.   As a stewardship celebration, we looked at our many Blessings through our ongoing ministries at Trinity, with a powerpoint presentation by Clay.  Also, many thanks to the youth of Keystone Community Church for serving as our waiters.  We were treated royally!  🙂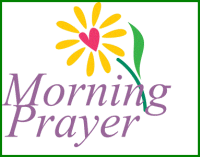 Morning Prayer on Wednesday Mornings!
Beginning on Wednesday, September 7 at 9am.
Sunday September 4 

10

am

: Service was followed by a potluck lunch. Fr. John DiLeo and his wife Luci  joined us for the day.
Discovery Class on Tuesdays at 1:30pm – Our Christian journey is a continuing process for discovering God in our lives. This series is intended for new Christians as well as those who wish to deepen their spiritual lives. It provides training for the journey.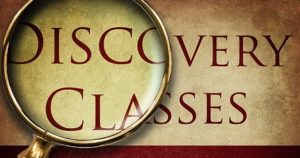 Father Tony started this video and conversation class on August 30.  However, it's never too late to join in on the discussion!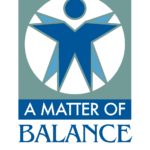 Thursdays – A Matter of Balance Class
The "Matter of Balance" class, offered by Elder Options,
continues this week on Thursday, from 2-4pm in the parish hall.
Online registration for Camp Weed events
Summer Camp, Happening, The Bishop's Institute, Cursillo, Vocare, BreakOut!, New Beginnings and more;  click on the Camp Weed logo at left.
Server Schedule July thru September 2016
YEAR C –  http://www.lectionarypage.net/