Sundays – 8:30 and 11am*
*the First Sunday of each month – 1oam
Wednesday – 9am and 6pm
Our Vision is to be relevant to the Lake Region Community; serving and drawing others to the gospel of Jesus Christ as a growing Episcopal Church.  Please join us!
Trinity Bazaar
Friday, November 11 2-6pm; chili supper beginning at 3pm
Saturday, November 12 9am-3pm; BBQ lunch 11am-1pm
Bake sale, jams, and jellies, antiques and collectibles, art, plants, crafts, housewares, and many other items.
Thursday, October 27 – 6:30pm
Movie Night!

Tuesday, October 4 @ 1:30pm
New class on the Old Testament
Wicker Room
Saturday, October 8 – 10am
Blessing of the Animals
Heritage Park
All pets (and people) are welcome to come and
enjoy the grace of God's blessings. Treats and
water will be available.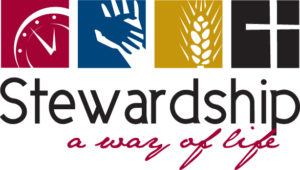 Sunday, September 11 – 10:00am
Stewardship Sunday
A combined service at 10am IN THE CHURCH was followed by a gourmet luncheon prepared by Kelly and Clay.   As a stewardship celebration, we looked at our many Blessings through our ongoing ministries at Trinity, with a powerpoint presentation by Clay.  Also, many thanks to the youth of Keystone Community Church for serving as our waiters.  We were treated royally!  🙂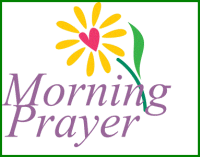 Morning Prayer
Monday and Wednesday Mornings @ 9:00am
Online registration for Camp Weed events
Summer Camp, Happening, The Bishop's Institute, Cursillo, Vocare, BreakOut!, New Beginnings and more;  click on the Camp Weed logo at left.
Server Schedule October thru November 2016.pdf
YEAR C –  http://www.lectionarypage.net/