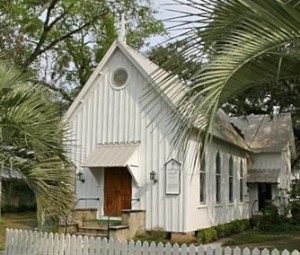 Regular worship times resume Sept. 17:
Sundays – 8:30 and 11am*
*the First Sunday of each month – 1oam
Wednesday Eucharist – 6pm
Mon & Wed – Morning Prayer @ 9am
Our Vision is to be relevant to the Lake Region Community; serving and drawing others to the Gospel of Jesus Christ as a growing Episcopal Church.  Please join us!
What's happening at Trinity:
HURRICANE UPDATE!  The projected path of Irma and timeline for tropical force winds arriving in our area mandate that we cancel

Sunday's

service and

Monday's

Morning Prayer. Please spread the word, especially to those who are alone or do not use email.   Regular activities will return on

Tuesday, September 12th

.   Please stay safe and call if you need shelter.   The Ultreya scheduled for
this Sunday

afternoon in Starke is canceled also.
The Altar Guild Meeting scheduled for
this Saturday

is being postponed until next Saturday, September 16 –  same time, same place.

RESCHEDULED!  Home Fellowship at the home of Fr. Tony and Ann Powell begins September 18. Please contact Fr. Tony for more information.

Have you visited the Trinity Episcopal Church Facebook page?  Check us out and please "LIKE" the page. When you click "LIKE" the page, it will then appear in your feed so that you can keep up-to-date.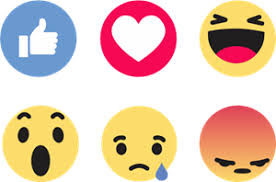 Also, did you know that when you "react" a post, it helps get the word out about the good things we are doing at Trinity.
So, get your pointer finger ready and give Trinity a Facebook boost!
 On-going programs: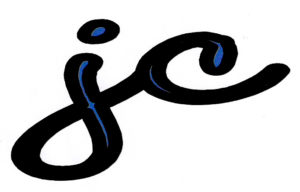 Sunday School – JC and the Bible!
JC and the Bible is going to be after the services on Sunday rather than before the service.  Everyone is welcome!  It's a fun and informative class and discussion.

NEW! Tai Chi class
Mondays and Thursdays @ 10am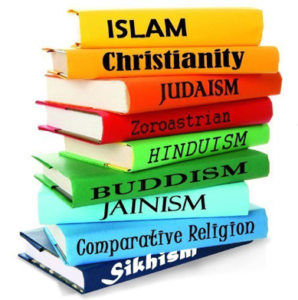 A study of Comparative Religions is held Tuesdays at 1:30 in the Wicker Room.  Everyone is welcome!  Most lessons will be independent and not depend on having been here the prior week, so if you need to miss one or two, that won't mean you have to miss the others.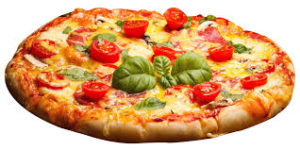 Betty's on Tuesdays at noon. There is often a discussion of the coming week's lessons and sometimes just a discussion, but it's always fun and interesting!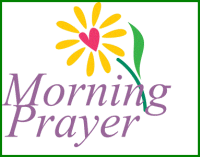 Morning Prayer Monday and Wednesday @9:00am
Everyone is welcome to the service which brings much
tradition and is part of the history of the Episcopal
Church. Plus, it's a wonderful way to start the day!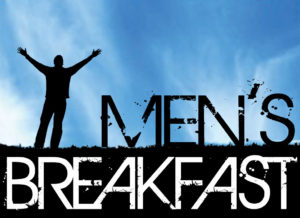 Trinity Men's Club Breakfast
Last Saturday of each month
Begins at 8:30am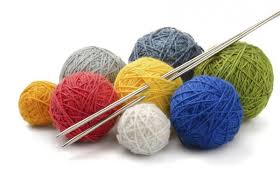 Sister's Circle
Tuesdays at 10am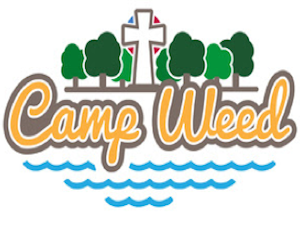 Online registration for Camp Weed events
Summer Camp, Happening, The Bishop's Institute, Cursillo, Vocare, BreakOut!, New Beginnings and more;  click on the Camp Weed logo at left.