Sundays 8:30 and 11am*
*First Sunday of each month – 1oam
Wednesday evening 6pm
Our Vision is to be relevant to the Lake Region Community; serving and drawing others to the gospel of Jesus Christ as a growing Episcopal Church.  Please join us!
First Sunday – February 1 – one service @ 10am in Yerkes Hall
Potluck Dinner follows the service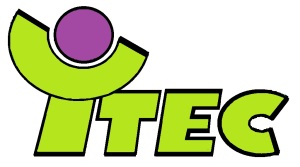 Youth of Trinity Episcopal Church
participated in Church without Walls in Jacksonville on Sunday, January 18.  Find out more about the event here.