Sundays – 8:30 and 11am*
*the First Sunday of each month – 1oam
Wednesday evening – 6pm
Our Vision is to be relevant to the Lake Region Community; serving and drawing others to the gospel of Jesus Christ as a growing Episcopal Church.  Please join us!
Thursday – August 25 – 6:30pm
Movie Night!
The last in our summer movie series…please join us!
Our Christian journey is a continuing process for discovering God in our lives. This series is intended for new Christians as well as those who wish to deepen their spiritual lives. It provides training for the journey.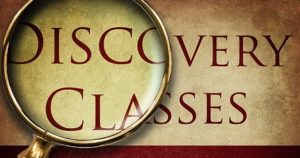 Father Tony will be starting this video and conversation class on Tues. August 30 at 1:30 in the Forum Room. There is a sign up sheet in the back of the church if you are interested.
Thursdays – A Matter of Balance Class
The "Matter of Balance" class, offered by Elder Options,
continues this week on Thursday, from

2-4pm

in the parish hall.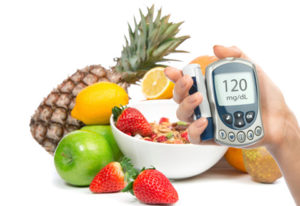 Tuesdays
Learn about how to manage Diabetes.
Saturday – July 16
Good Old Summertime Chicken Dinner & Basket Auction
Another successful Good Old Summertime Chicken Dinner and Basket Auction.  Thank you to all who participated – basket creators, basket winners, organizers, and patrons!
Online registration for Camp Weed events
Summer Camp, Happening, The Bishop's Institute, Cursillo, Vocare, BreakOut!, New Beginnings and more;  click on the Camp Weed logo at left.